Design
Collaborating with designers and architects we come to the final solution. Clients and designers exchange ideas and wishes all the way to the final product.
DESIGNING
3D design and visualization  – deciding what the project will look like. 3D design and digital preparation – step by step towards a perfect project.
PRODUCTION
From materials to products, the production process is entirely ours. With us, the journey from idea to realization is both pleasant and short.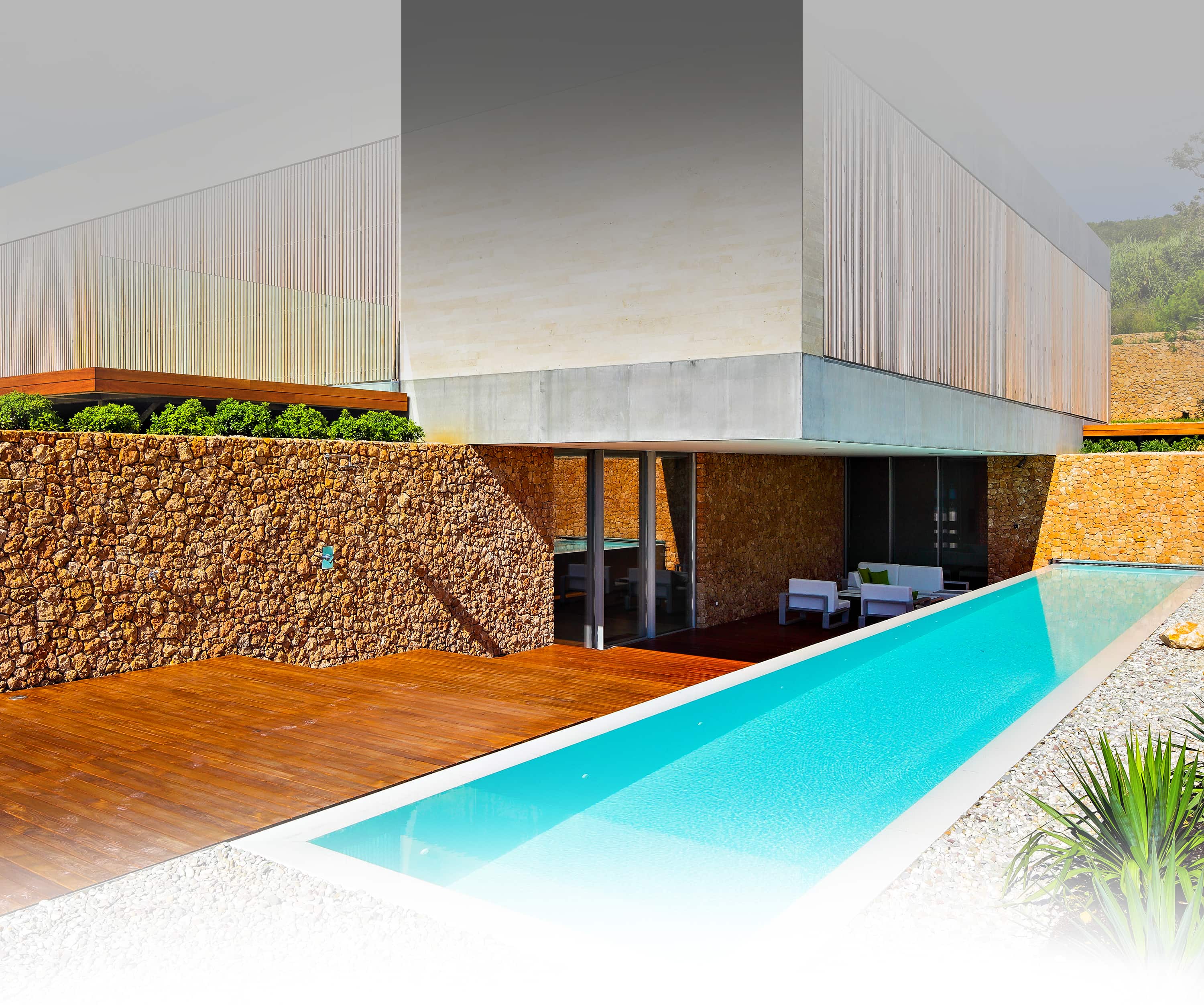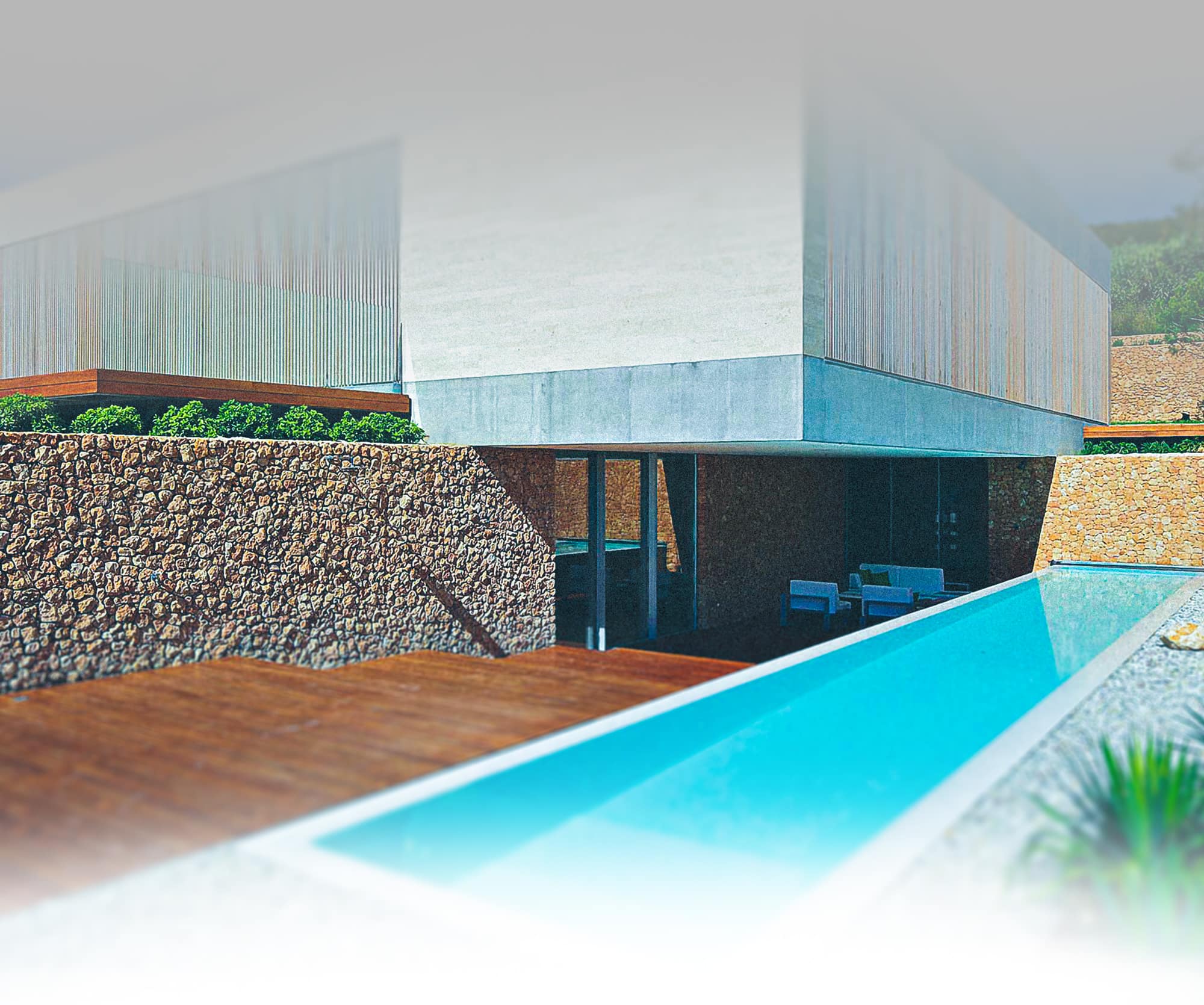 MATERIALS
The materials we work with are carefully selected to ensure top-quality products at all levels. The combination of experience and modern technology is a guarantee of originality and master performance.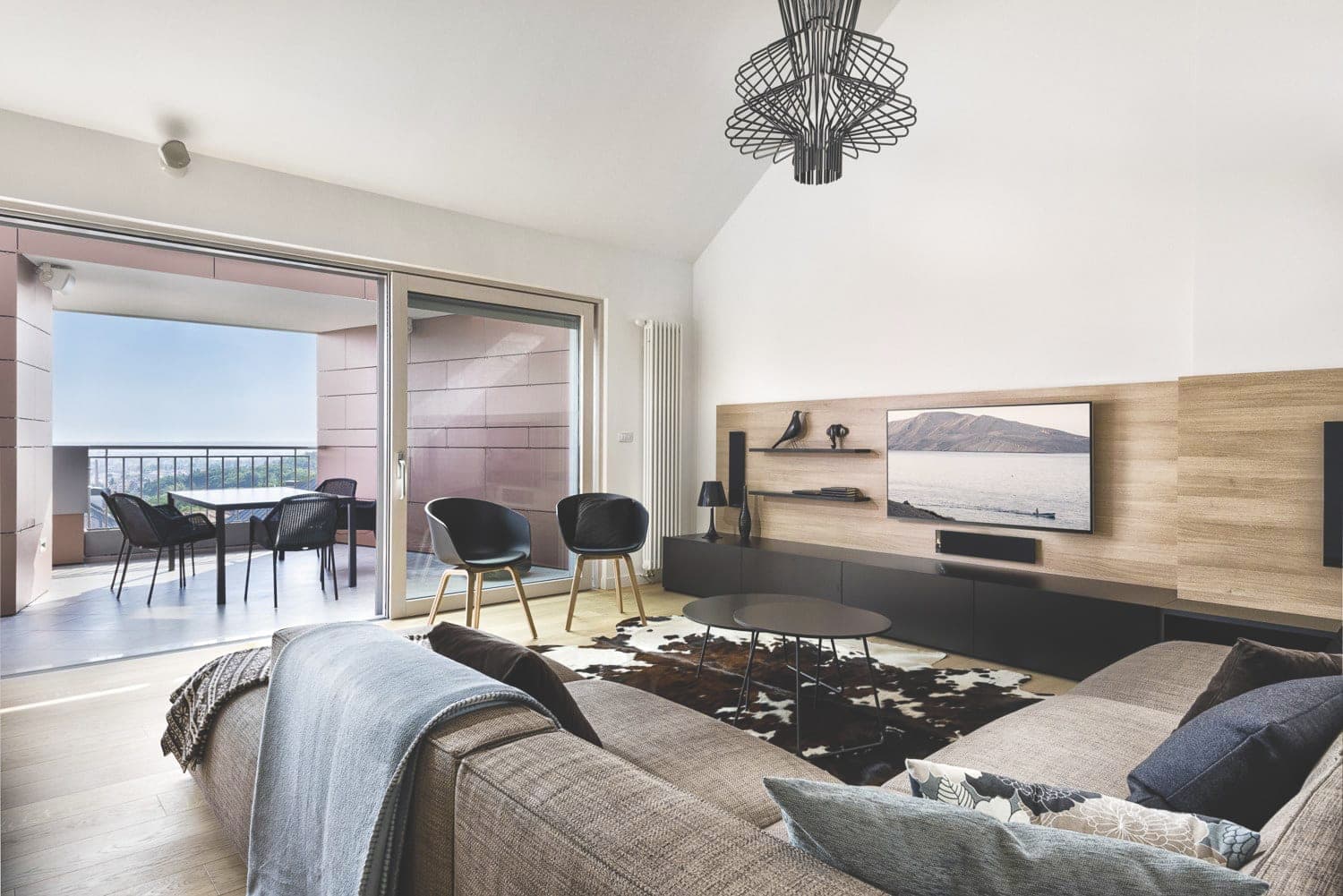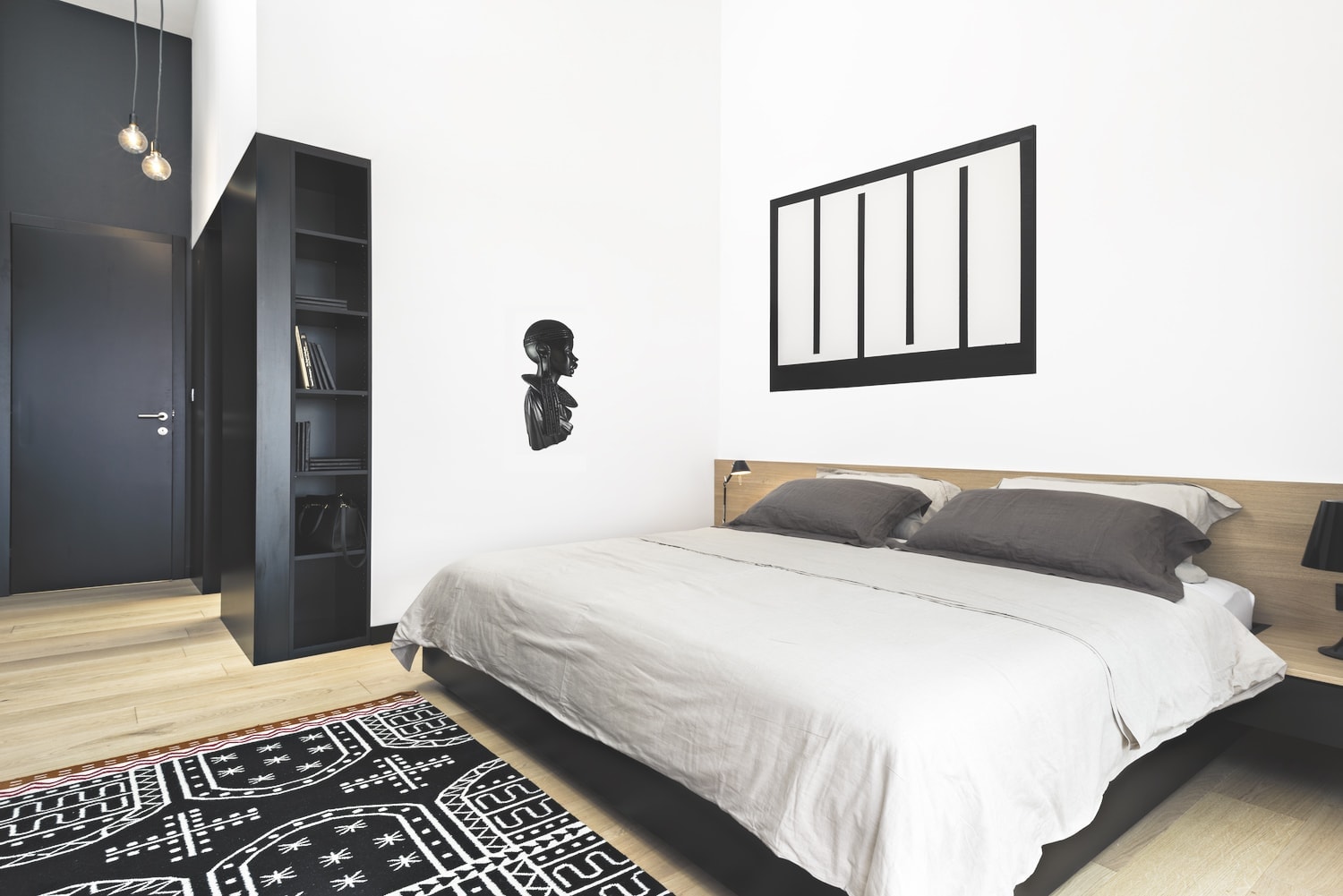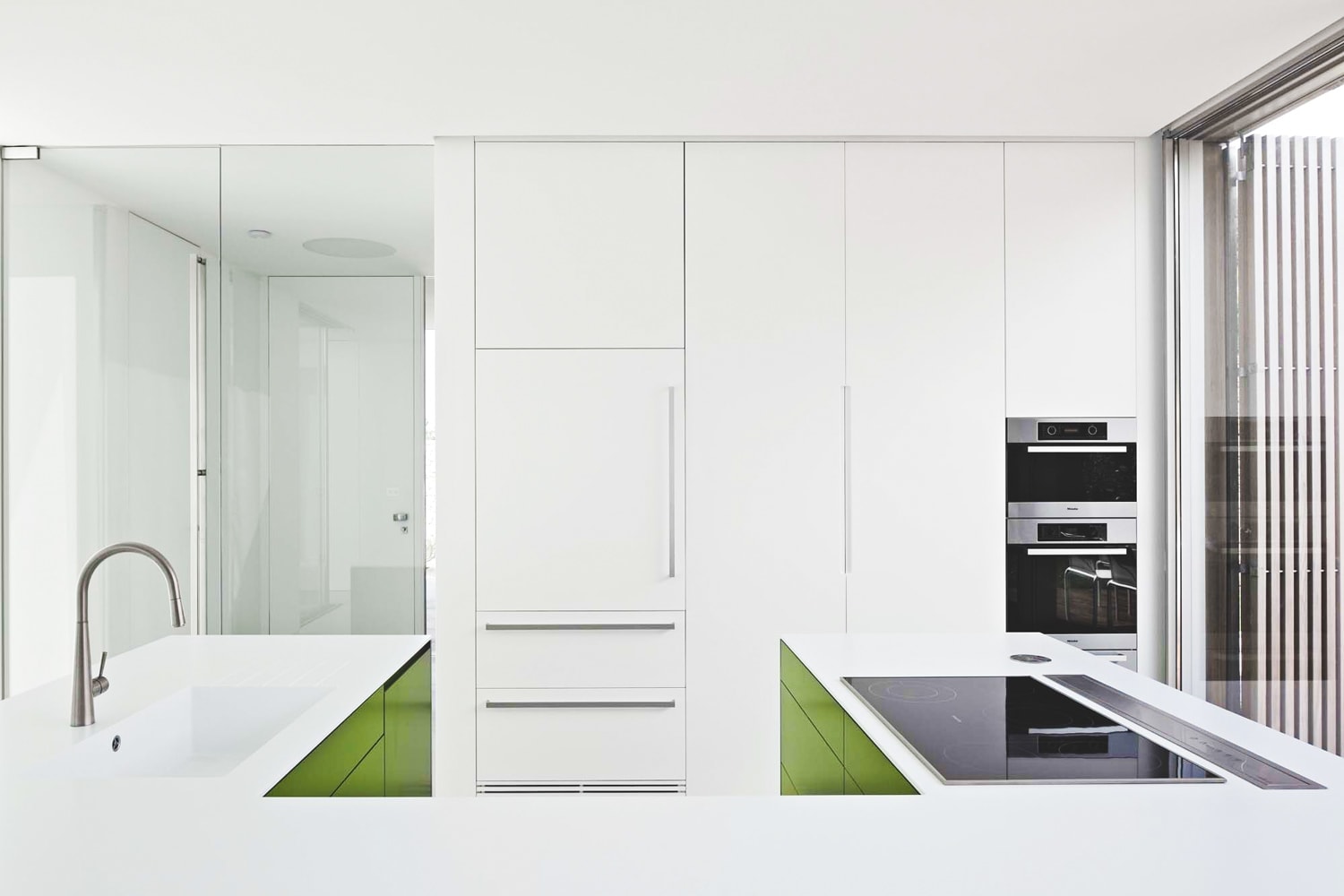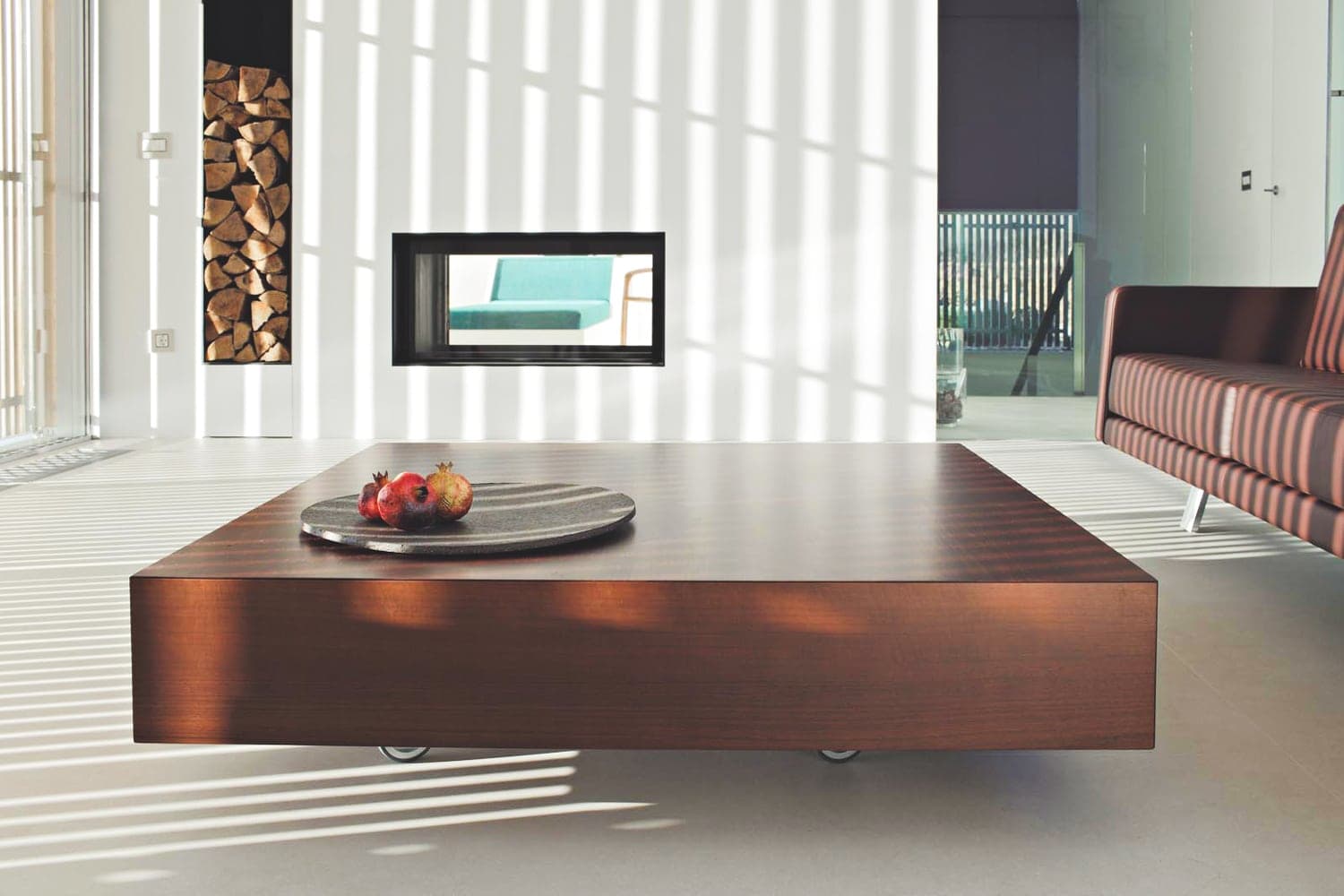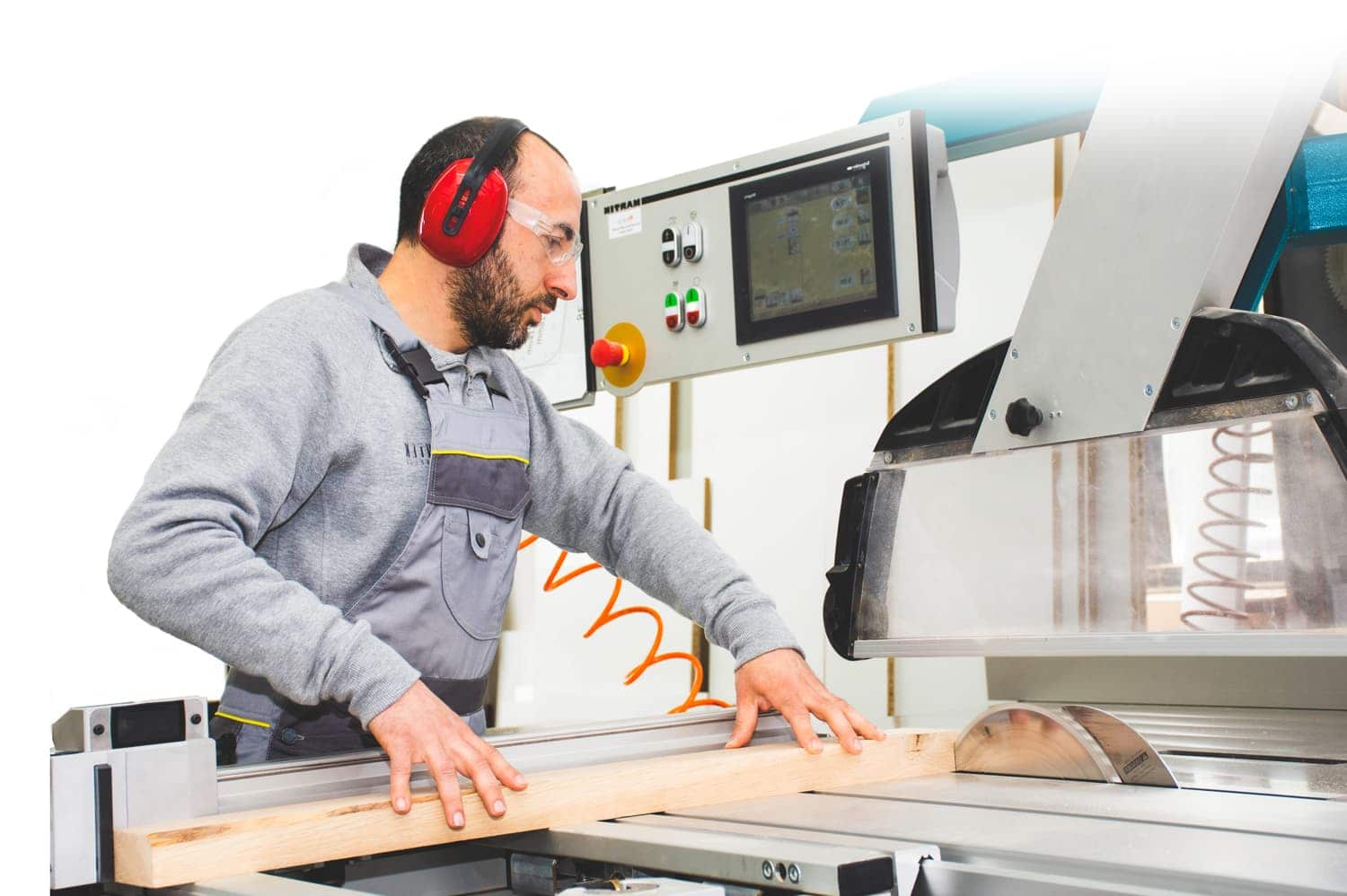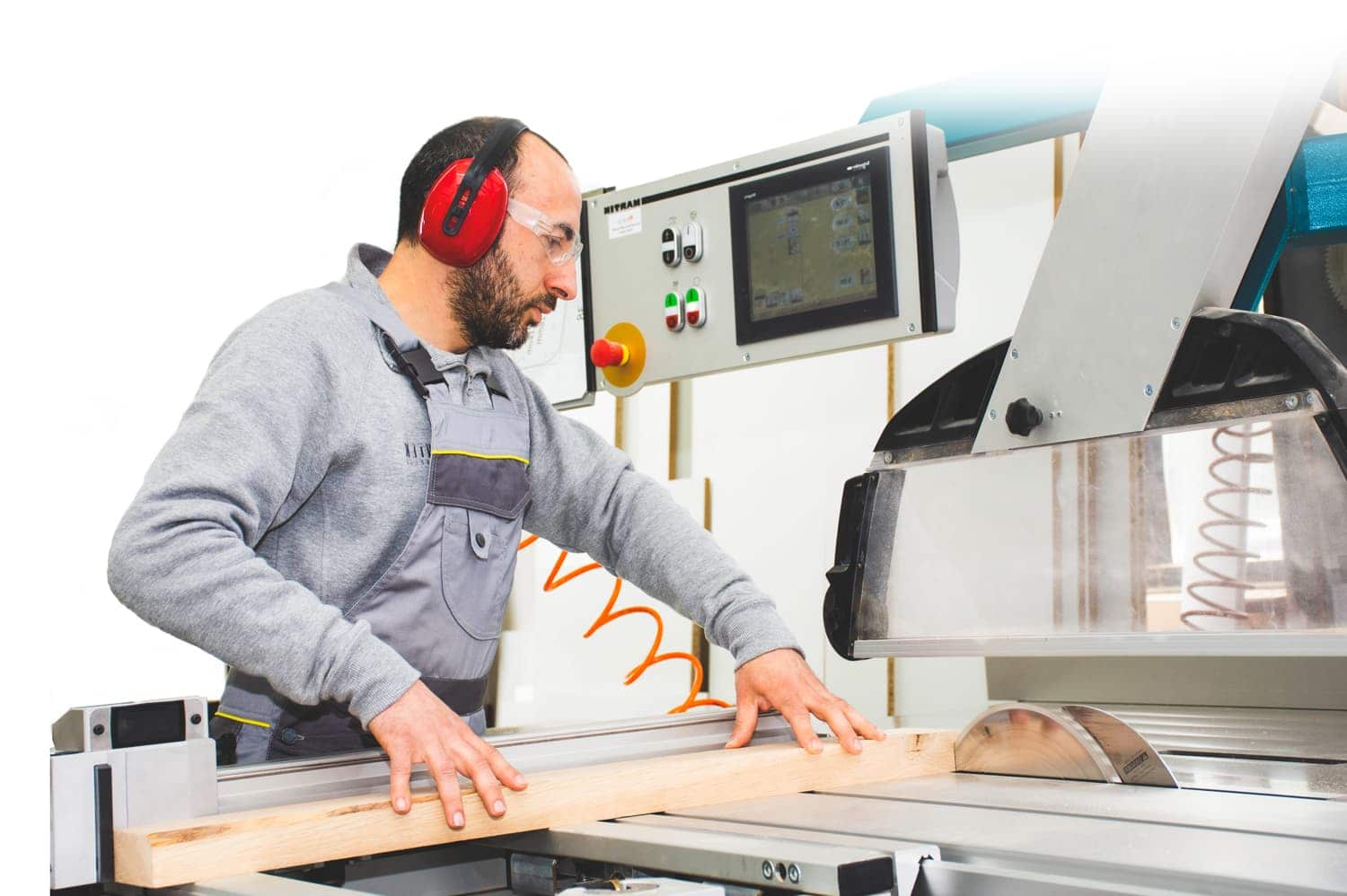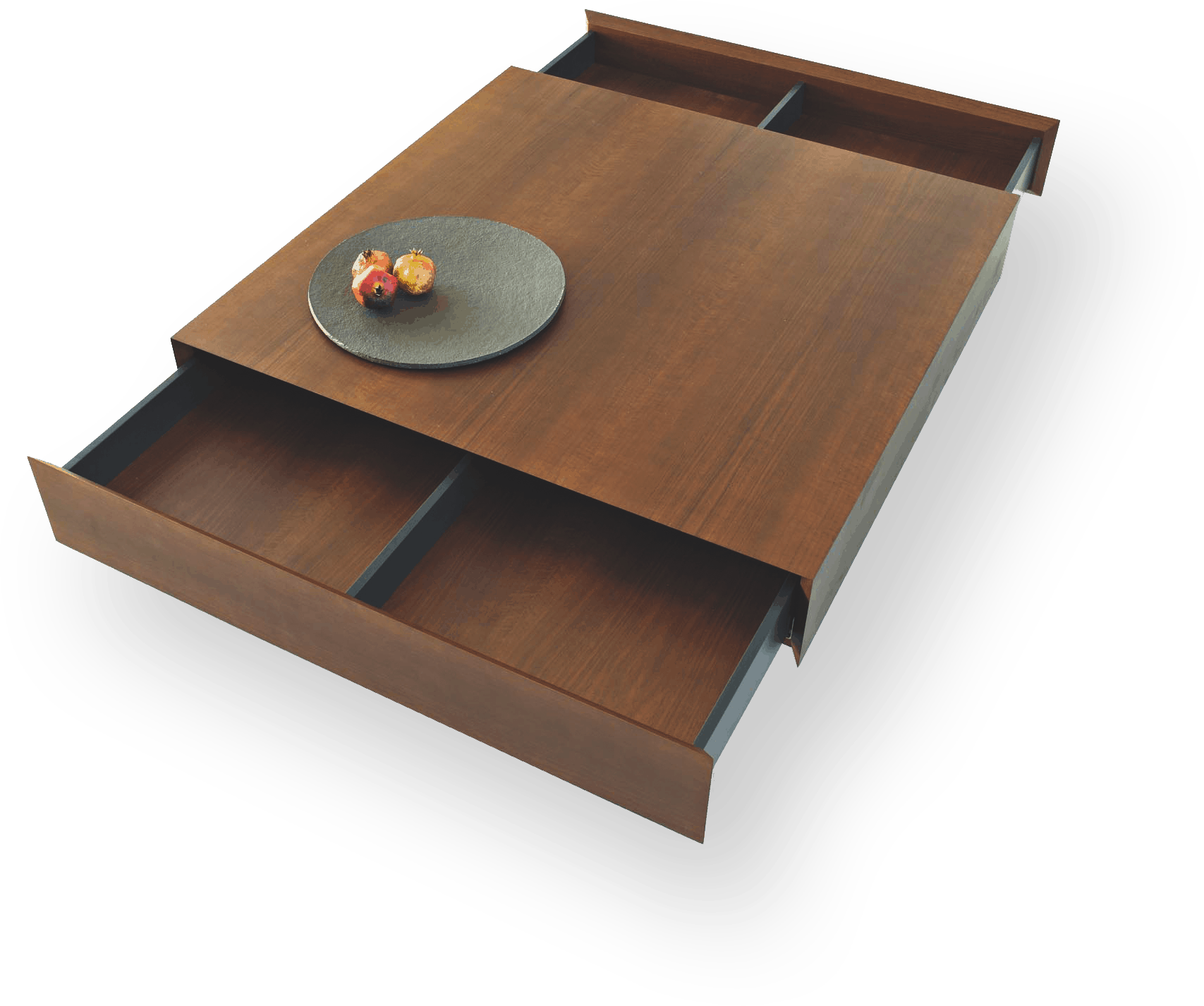 FROM A TO 
š
Simple construction and assembling procedures. Installation of furniture and home appliances to make the customer less concerned.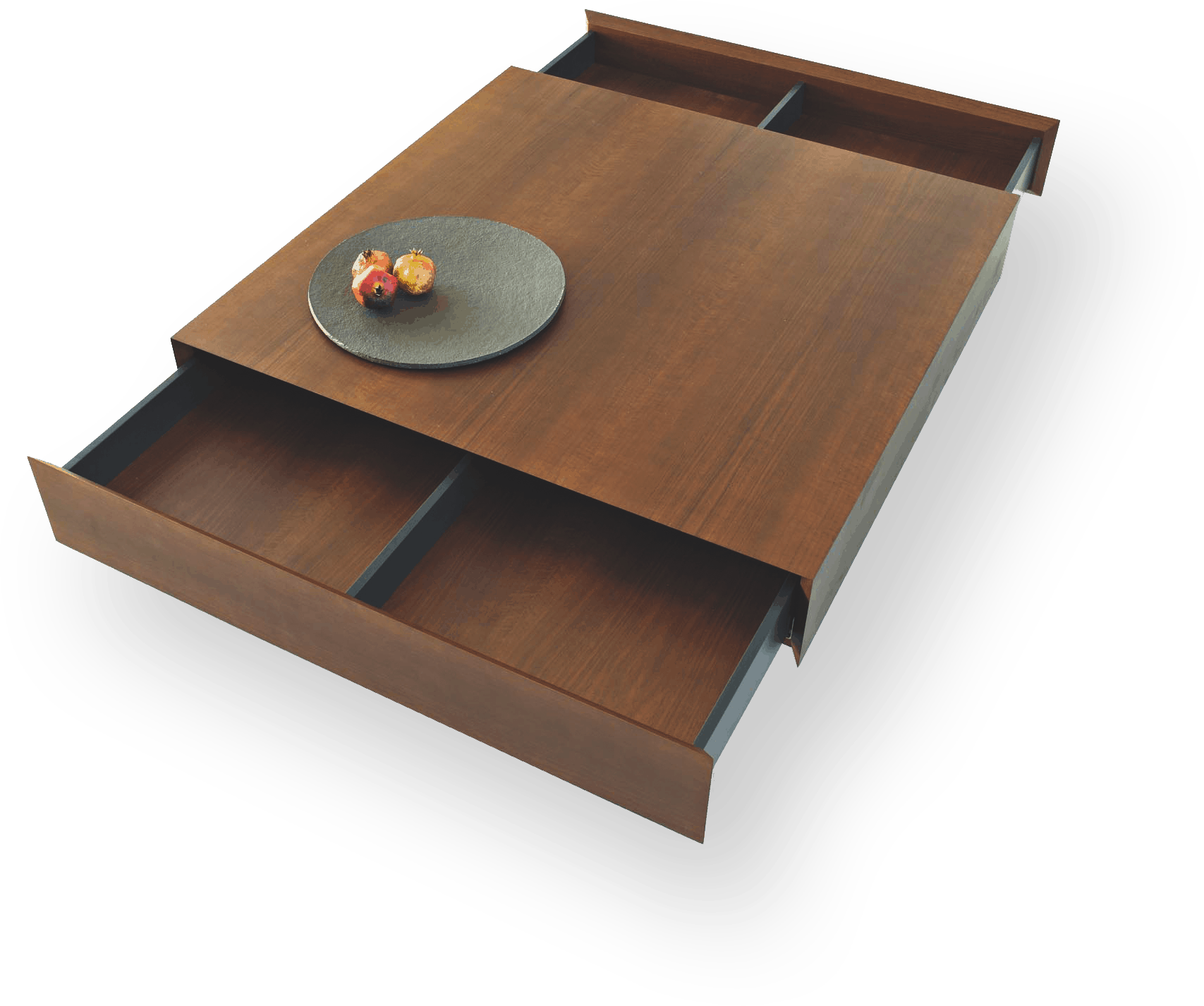 QUESTIONS AND ADVICE
In case you come up with new ideas and questions, adjustments or other solutions, we are still here at your service. Contact us with confidence. Your satisfaction is our priority.
I am very pleased with the work of Mr. Tomislav Šantek's company. They are very thorough, hardworking and willing to compromise. The quantity and quality are in good proportion. They use top-quality materials, are ready for sudden alterations and are experts in their job. They are contemporary, of high quality, and always thinking a step ahead. As for the way of working, sometimes they are ahead of their time. They have a good eye for aesthetics. From my own experience I gladly recommend them
Once again, we would like to thank you for your effort, time, patience, detailed work, transferred knowledge, shared company, and the job done. We are satisfied with absolutely every part of it. I must say that I have never been happier to take a ladle and dishtowel into my hands. We are no longer hungry and we don't eat toast. You really know how to feed people and make them happy!!! It was pleasant, funny, and educational to work with you. Thanks once more and good luck! Long live "gerung" (miter joint) and Šantek Carpentry !!!
Bravo, Masters! Priceless!
This is the second time I have decorated my flat with Šantek Carpentry. And since I entrusted the job to the architect and the team I did not worry for a second nor did I doubt the impeccable realization. When a job is well prepared, negotiated and carried out from the conceptual stage to realization, saving time, energy and money is unquestionable. Sapienti sat.
CONTACT US
Contact us for any questions you may have. We are at your service.
EU project
Project name: Sustainable and energy efficient Šantek Carpentry
Project goals: To increase the energy efficiency and use of renewable energy resources in manufacturing industries – in the plant and building of Šantek Carpentry
Expected project results:
Six new and more efficient machines in accordance with IEC 60034-30 standard purchased
New exterior joinery (doors and windows frames) and new thermal facade purchased
A new pyrolysis furnace run on the wood chipper, Renewable Energy Sources purchased
Announcements:
Conflict of interest statement
European Union
Together to EU funds
Support from the European Regional Development Fund
Sustainable and energy efficient Šantek Carpentry
Working hours: 7:00 am – 4:00 pm
Lazina Čička 144a, 10415 Novo Čiče
Innovation Award at Zagreb Fair: ROTATING ROCK, 2009
"DRAGO GALIĆ" award nomination for the most successful achievement in the field of residential architecture: OLIVE HOUSE, Šantek Carpentry, 2014